Fernando Tortosa – VFX Supervisor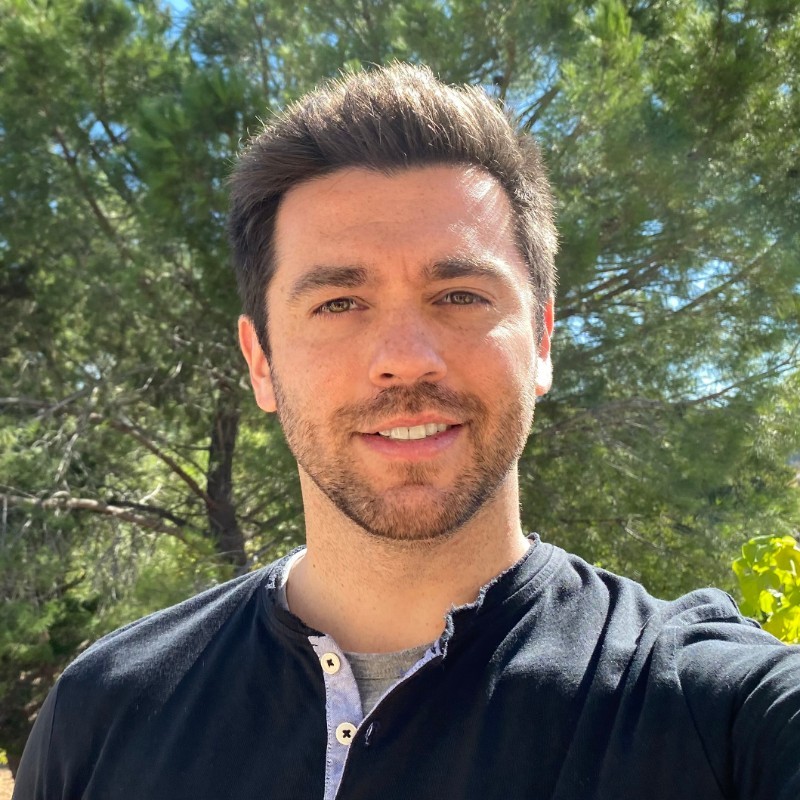 With over 20 years of experience in VFX for feature films, episodic and commercials, Fernando is a veteran VFX supervisor for both on-set and in house VFX. Fernando moved to Milk from MPC where he was a CG supervisor with recent credits including The Marvels (Walt Disney Studios) and Disenchanted (Disney+).
Over the course of his career, Fernando has a number of high profile credits, most recently he was the Supervisor for The Marvels (Walt Disney Studios) and The Family Plan (Apple TV+). His previous credits include, Transformers: The Last Knight (Paramount Pictures), A Monster Calls (Universal Pictures), The Jungle Book (Walt Disney Studios), Star Wars: Episode VII – The Force Awakens (Walt Disney Studios), Pan (Warner Bros.), Exodus: Gods and Kings (20th Century Studios), Interstellar (Paramount Pictures), Hercules (Paramount Pictures) and Godzilla (Warner Bros.).
Fernando has a Bachelor's degree in Marketing and Advertising from Universidade Catolica Dom Bosco (Campo Grande, Brasil) and a Masters of Arts in Film Directing from TAI – Escuela Universitaria de Artes y Espectáculos (Madrid). He began his career in Brazil as a 3D Architectural Visualiser then became a 3D Generalist in commercials before moving to Madrid to work at Ilion Animation Studios. Proceeding this Fernando moved to the UK where he did stints at DNEG, MPC, Lucasfilm, Axis Animation and TRIXTER.