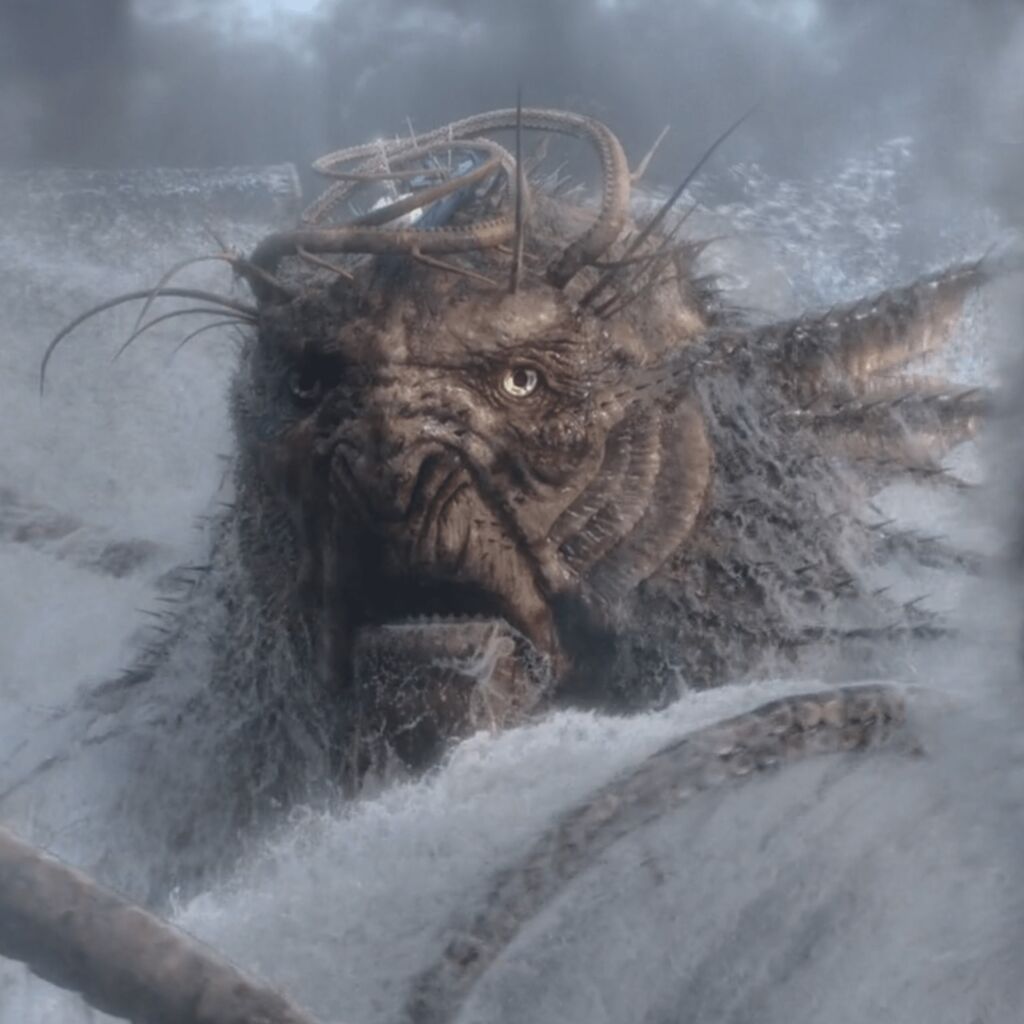 Milk VFX creates award winning visual effects for high-end episodic television and feature films.
We have a strong and dynamic creative culture, and a collaborative environment to realise a shared vision with the client.
Our focus is to create incredible and innovative visual effects that bring stories to life on screen. We have a culture where people can do their best work; we nurture the next generation of talent; we want to make our industry more inclusive and accessible. We strive to innovate with emerging technologies to enhance creative opportunities.
Milk London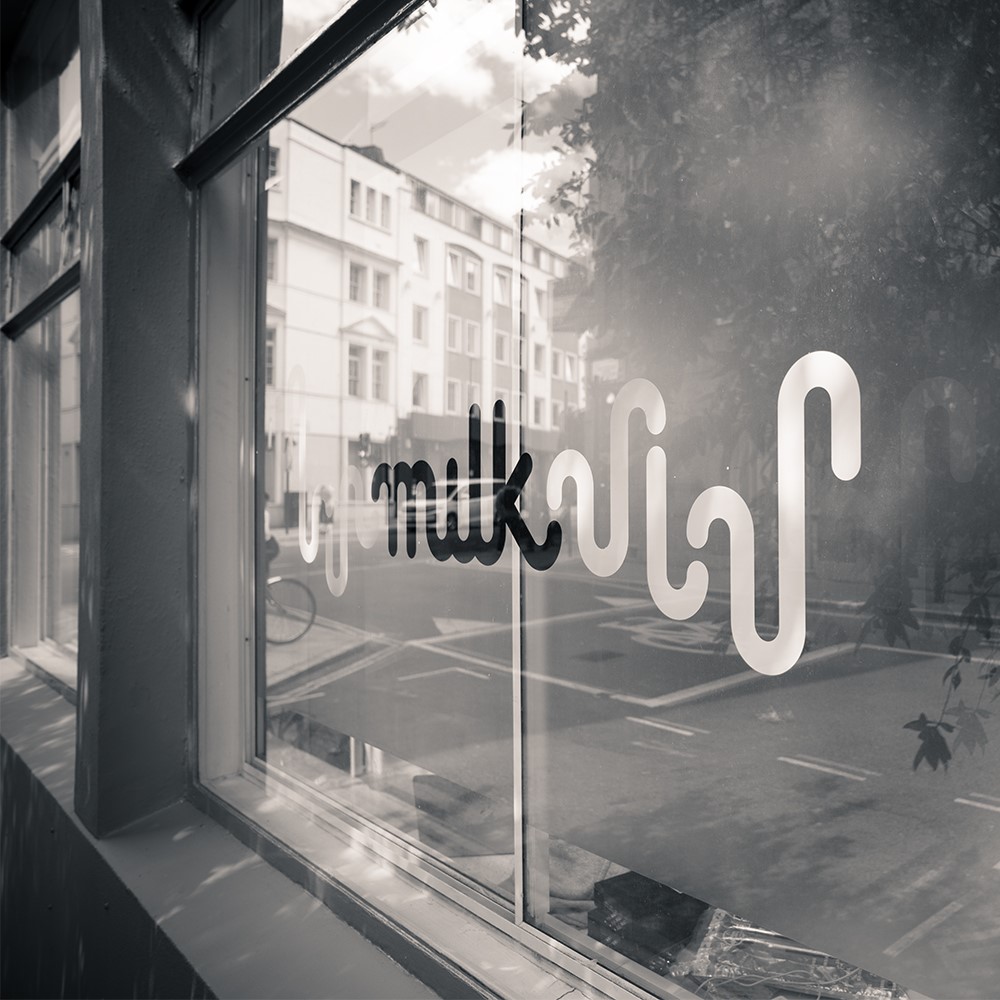 Our studio founded in 2013 by a team of passionate VFX Supervisors situated in the heart of London.
Milk Bordeaux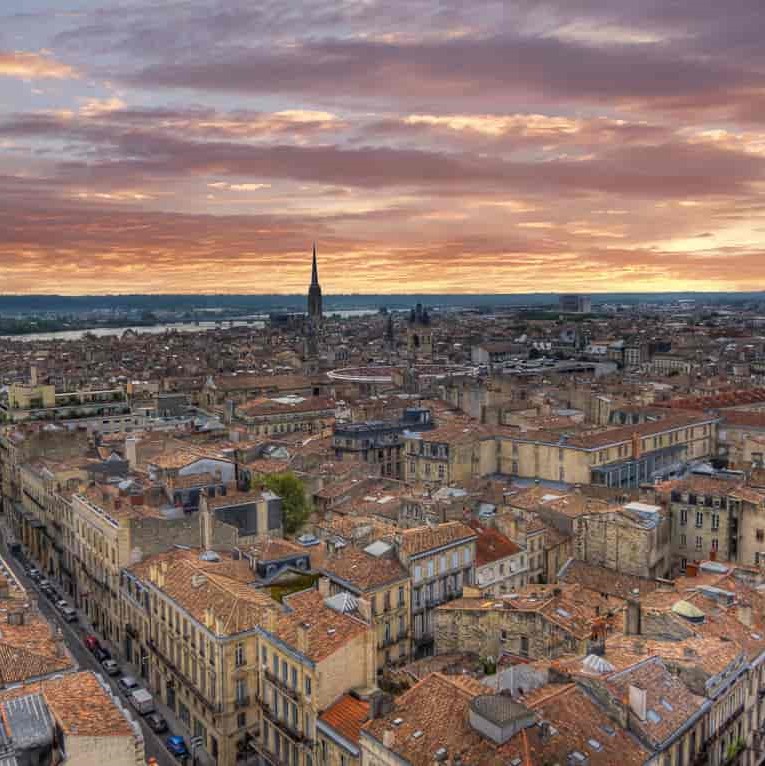 Located in Bordeaux, an area known for its technical and creative learning, and strong heritage in animation and gaming.
Milk Barcelona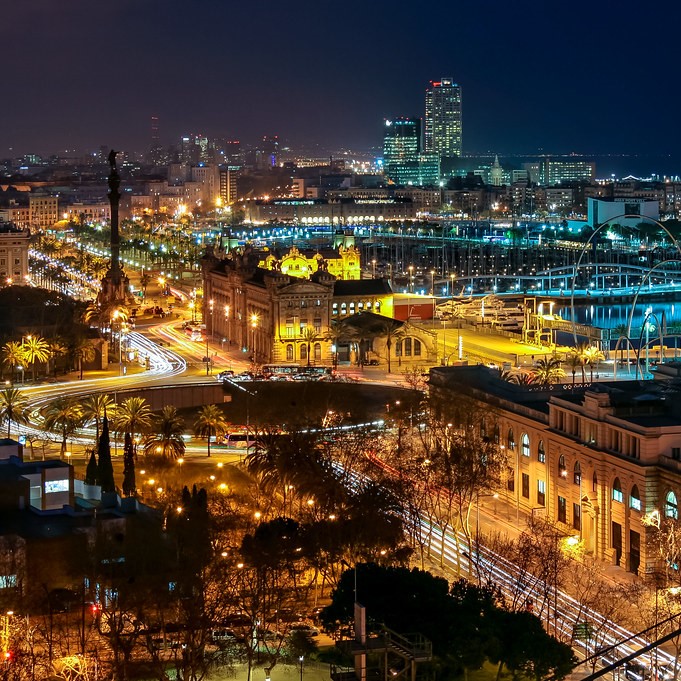 Based in the sought after @22 district in Poble Nou, an area known for innovation, tech and VFX.
Milk Dublin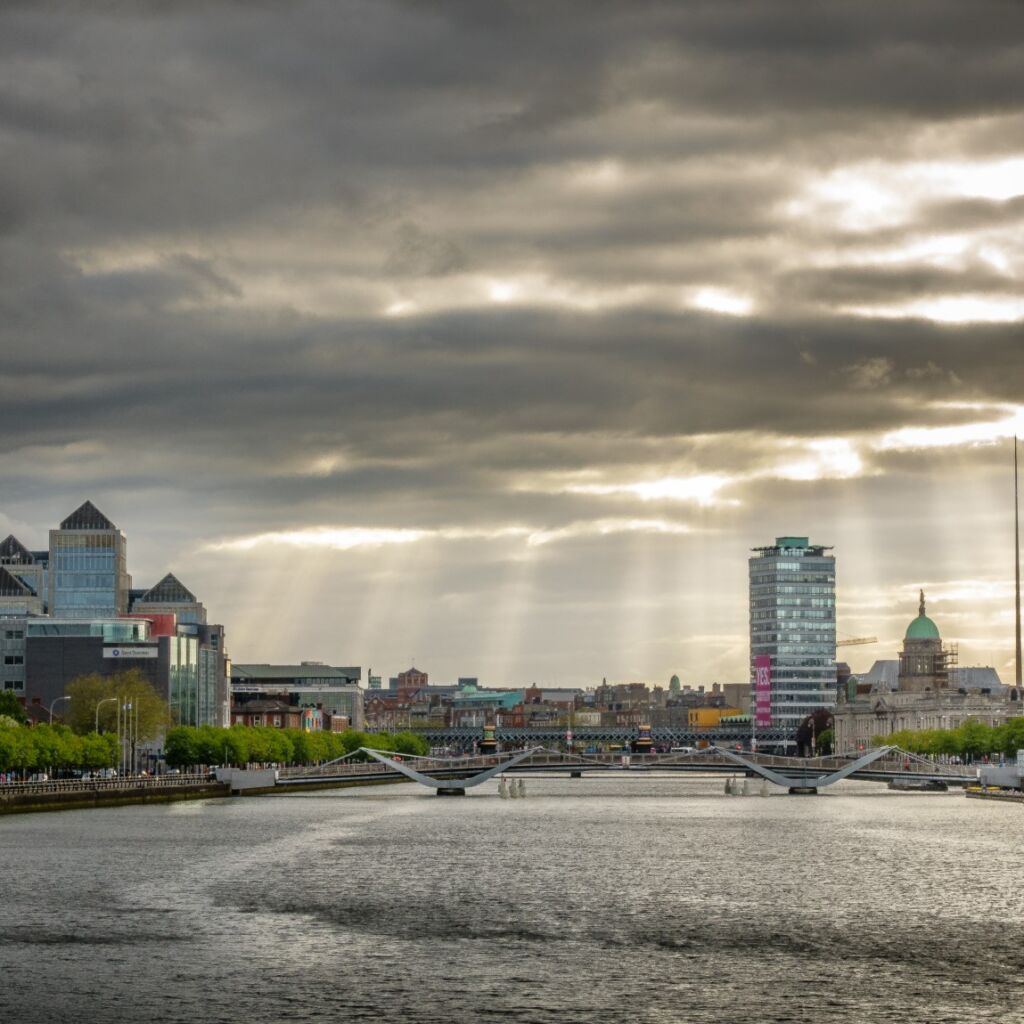 Dublin, a location with a strong VFX market that Milk knows well having placed work there for a number of years.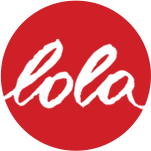 Established by award winning VFX Supervisor Rob Harvey in 2000, Lola specialises in delivering high end VFX in the factual genre as well as fiction.