Donal Nolan – VFX Supervisor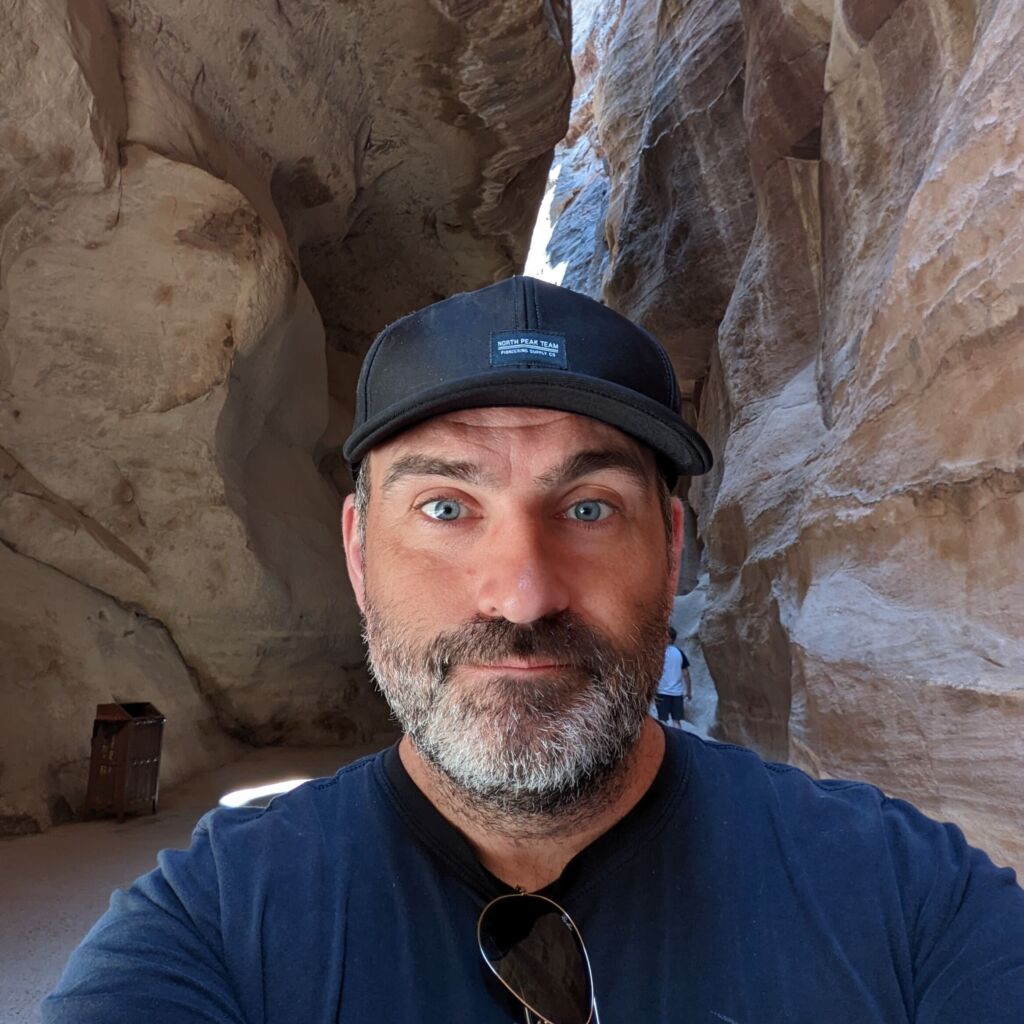 Award winning and highly experienced VFX Supervisor and Creative Head of Studio Ireland, Donal, has over twenty years of experience in the VFX industry in feature films and episodic. Donal Joined Milk from Egg Post Production and VFX where he was VFX Supervisor on Medinah (STARZPLAY), The Woman King (Sony), Sunlight(Fís Éireann / Screen Ireland) and Me Time(Netflix).
Prior to becoming a VFX Supervisor Donal has compositing supervisor credits in Zone 414 (Saban Films), Everybody's Talking About Jamie (Amazon), The Order (Netflix), Child's Play (Orion Pictures) and The King's Choice (Nordisk Film). Preceding this Donal's credits include V for Vendetta (Warner Bros.), The Maze Runner (20th Century Fox), Man of Steel (Warner Bros.), Doctor Strange (Walt Disney Studios), Jack the Giant Slayer (Warner Bros.) and Harry Potter and the Order of the Phoenix (Warner Bros.), Harry Potter and the Prisoner of Azkaban (Warner Bros.) and Harry Potter and the Chamber of Secrets (Warner Bros.).
In 2023 Donal won an Irish Film and Television Award in VFX for his work and supervision on The Woman King (Sony).
Donal graduated from Dún Laoghaire Institute of Art, Design and Technology with a Diploma In Animation and Bachelor of Arts in Production Design before  completing a Master of Arts in Digital Special Effects at Bournemouth University. Donal began his VFX career as a junior compositor  at Cinesite before rapidly moving to become a Senior Compositor at Rising Sun Pictures after stints at MPC and The Jim Henson  Creature Shop. As a Veteran of the industry Donal has worked in various studios including, Baseblack, Molinare, Peerless  Camera Company, The Mill and Method Studios.