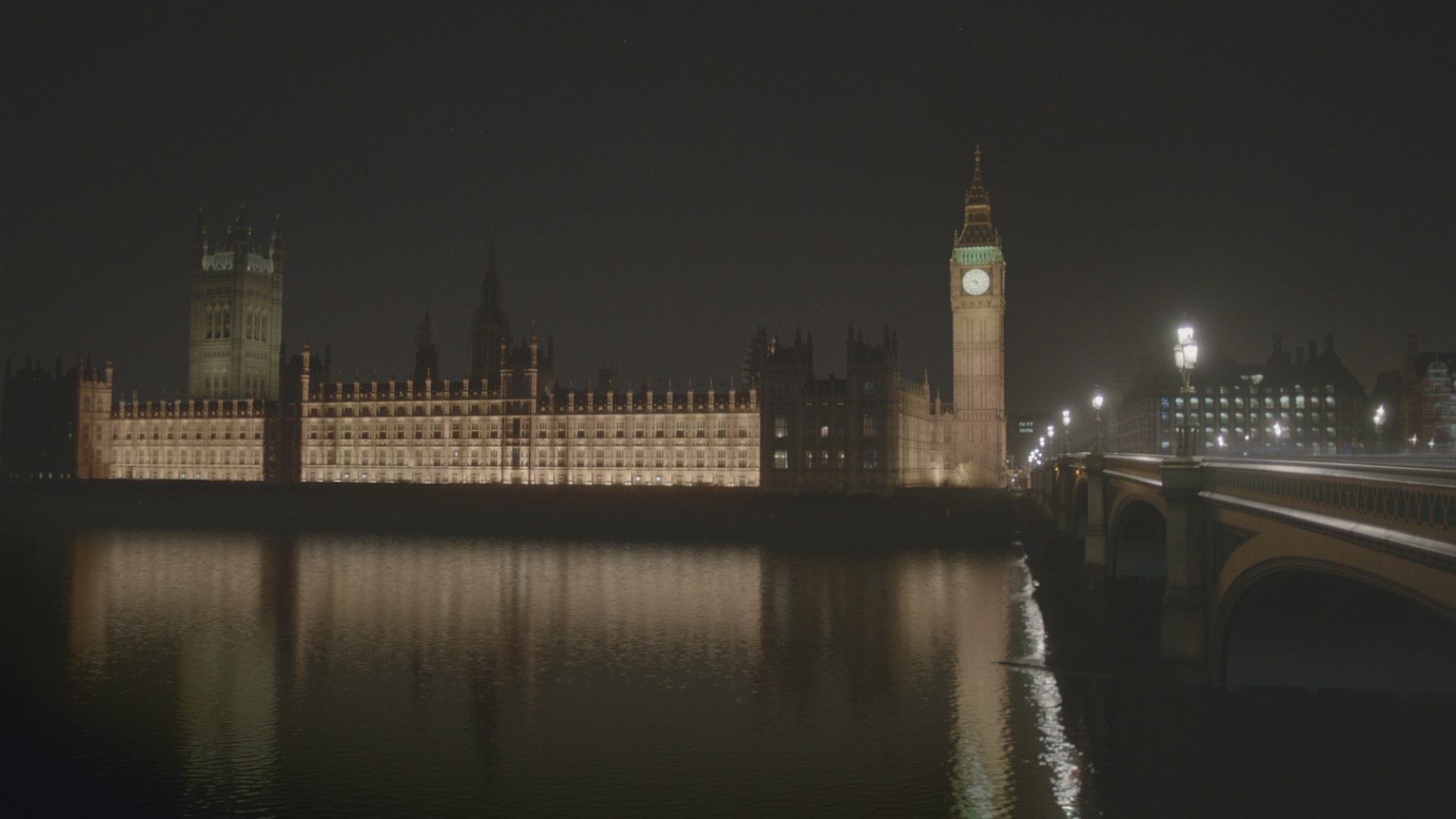 Milk collaborated with Hartswood Films to create the visual effects for the BBC's hotly anticipated third series of Sherlock (60'x3). The series debuted on BBC One in the UK on New Year's Day.
Milk created 29 visual effects shots to support the dramatic storyline in which Sherlock returns after two years presumed dead. Milk's work includes two dramatic explosion sequences – a large-scale CG explosion of the Houses of Parliament in London at night time, and an explosion which engulfs a London tube train carriage – both of which bring to life Sherlock's visualisations in his 'Mind Palace'.
In order to create maximum impact Milk created the explosion of the Houses of Parliament in slow motion, revealing full detail. This was the very first thing we discussed the director Jeremy Lovering, producer Sue Virtue and Production Designer Arwel Wyn Jones.
An accurate model of Parliament was created in Maya and pre-fractured. Explosive forces were selectively applied to imply structural collapse from deep below the building and then fire and gas explosive elements added afterwards.
Milk used reference photos taken at night to accurately place over 100 CG lights to replicate the same lighting as in the plate. When the explosion is triggered Milk animated the CG lights to flicker and go out. At this point the team imported Arnold ASS sequences of the explosions from Houdini and used them to further illuminate the walls of Parliament. As the building begins to crumble we triggered further animated lights of varying intensity within random rooms to give the explosion more depth.
Milk replaced the live action water in the Thames entirely and recreated the water using Amaan Akram's ocean plug-in for Maya along with Maya deformers to achieve the secondary aftershock ripple. Rendering over 100 lights in the water reflection was a challenge from a time perspective so we put the rendered CG onto a stand-in card, which gave us fast reflection renders as there were far fewer ray calculations to be made.
Everything was rendered using Arnold. Houdini was used to create the explosions and billowing dust clouds. The compositing was done in Nuke.
Directors
Jeremy Lovering, Colm McCarthy & Nick Hurran
Producers
Steven Moffat, Mark Gatiss, Beryl Vertue, Sue Vertue, Rebecca Eaton & Bethan Jones
Production Companies
Hartswood Films, BBC Wales & Masterpiece Theatre
Distributor
BBC
Milk VFX Supervisor
Jean-Claude Deguara
Milk VFX Producer
Lorna Dumba
Release Date
24 December 2013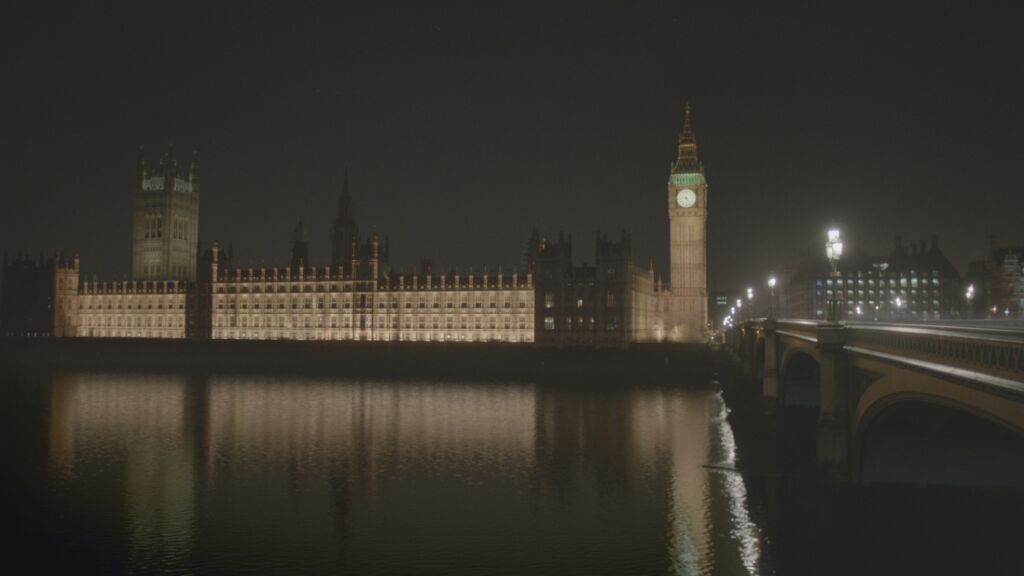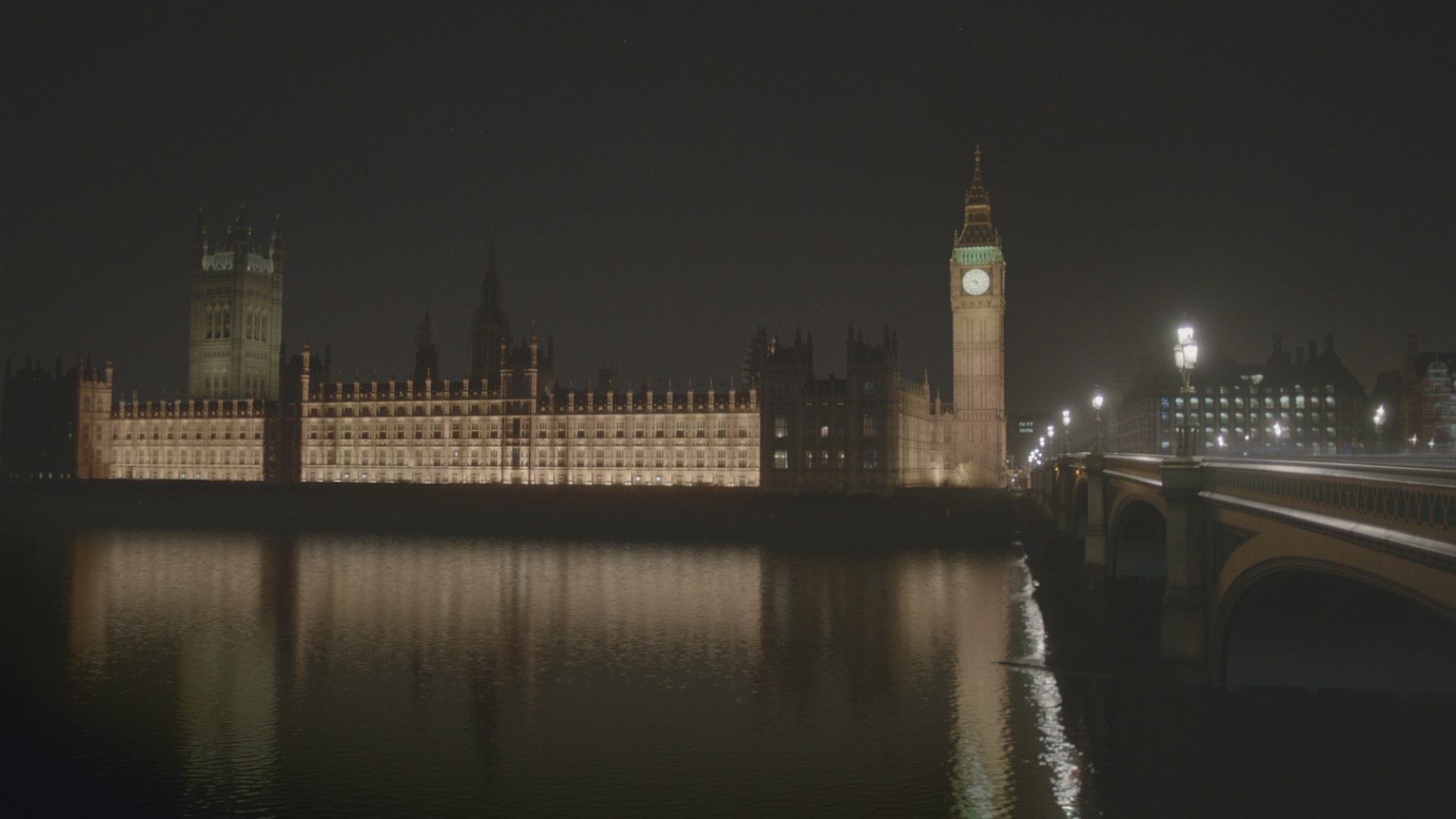 We all made this happen…
This team of amazing people made this happen. Join our lovely community to work on the most exciting projects with our amazing people.
Lorna Dumba
Jean-Claude Deguara
Sara Bennett
Nicolas Hernandez
Mark Bright
Sam Lucas
Neil Roche
Amy Felce
James Reid
Simon Wicker
Stefan Brown
David Jones
Noel OMalley
Joe Tarrant
Jake Flint
Nick Webber
Dominic Carus
Jan Schubert
Dom Alderson
Cenay Oekmen
Henning Glabbart
James Moxon
Matt McDougal
Ellie Sutton
Sarah Iduwe
Elisa Simoncelli
Lorna Dumba
Jean-Claude Deguara
Sara Bennett
Nicolas Hernandez
Mark Bright
Sam Lucas
Neil Roche
Amy Felce
James Reid
Simon Wicker
Stefan Brown
David Jones
Noel OMalley
Joe Tarrant
Jake Flint
Nick Webber
Dominic Carus
Jan Schubert
Dom Alderson
Cenay Oekmen
Henning Glabbart
James Moxon
Matt McDougal
Ellie Sutton
Sarah Iduwe
Elisa Simoncelli
Lorna Dumba
Jean-Claude Deguara
Sara Bennett
Nicolas Hernandez
Mark Bright
Sam Lucas
Neil Roche
Amy Felce
James Reid
Simon Wicker
Stefan Brown
David Jones
Noel OMalley
Joe Tarrant
Jake Flint
Nick Webber
Dominic Carus
Jan Schubert
Dom Alderson
Cenay Oekmen
Henning Glabbart
James Moxon
Matt McDougal
Ellie Sutton
Sarah Iduwe
Elisa Simoncelli
Lorna Dumba
Jean-Claude Deguara
Sara Bennett
Nicolas Hernandez
Mark Bright
Sam Lucas
Neil Roche
Amy Felce
James Reid
Simon Wicker
Stefan Brown
David Jones
Noel OMalley
Joe Tarrant
Jake Flint
Nick Webber
Dominic Carus
Jan Schubert
Dom Alderson
Cenay Oekmen
Henning Glabbart
James Moxon
Matt McDougal
Ellie Sutton
Sarah Iduwe
Elisa Simoncelli
Lorna Dumba
Jean-Claude Deguara
Sara Bennett
Nicolas Hernandez
Mark Bright
Sam Lucas
Neil Roche
Amy Felce
James Reid
Simon Wicker
Stefan Brown
David Jones
Noel OMalley
Joe Tarrant
Jake Flint
Nick Webber
Dominic Carus
Jan Schubert
Dom Alderson
Cenay Oekmen
Henning Glabbart
James Moxon
Matt McDougal
Ellie Sutton
Sarah Iduwe
Elisa Simoncelli