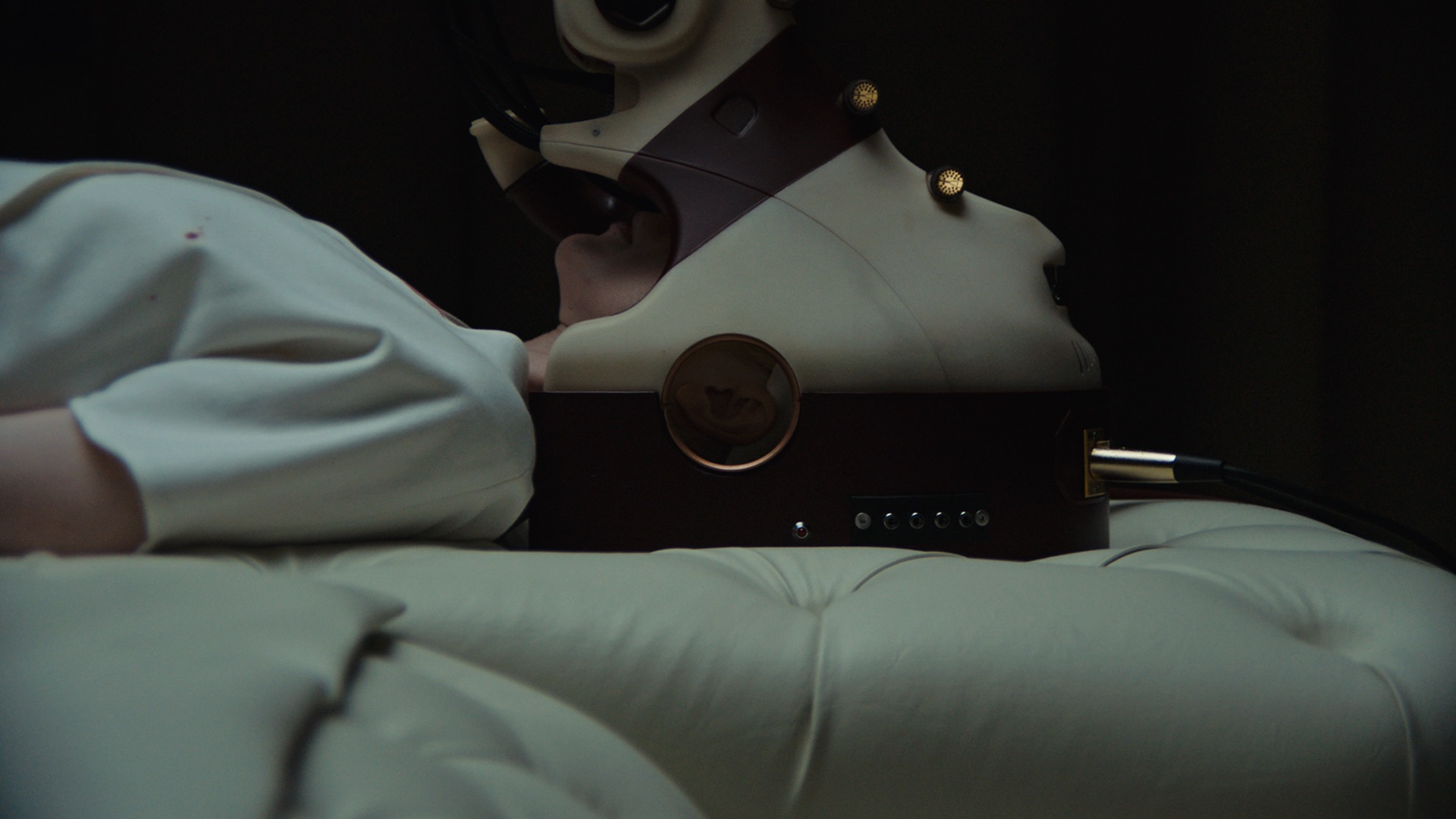 Milk made the visual effects for Brandon Cronenberg's new sci-fi-horror feature film Possessor.
Possessor follows an agent who works for a secretive organization that uses brain-implant technology to inhabit other people's bodies – ultimately driving them to commit assassinations for high-paying clients. Starring Andrea Riseborough, Christopher Abbott, Jennifer Jason Leigh, Tuppence Middleton and Sean Bean.
Milk co-founder Murray Barber was VFX Supervisor, with Rory Knight-Jones as VFX Producer.
Director
Brandon Cronenberg
Producers
Fraser Ash, Niv Fichman, Kevin Krikst & Andrew Starke
Production Companies
Ingenious Media, Telefilm Canada, Arclight Films, Ontario Creates, Particular Crowd, Crave, Rhombus Media & Rook Films
Distributors
Elevation Pictures & Signature Entertainment
Milk VFX Supervisor
Murray Barber
Milk VFX Producer
Rory Knight-Jones
Release Date
25 January 2020