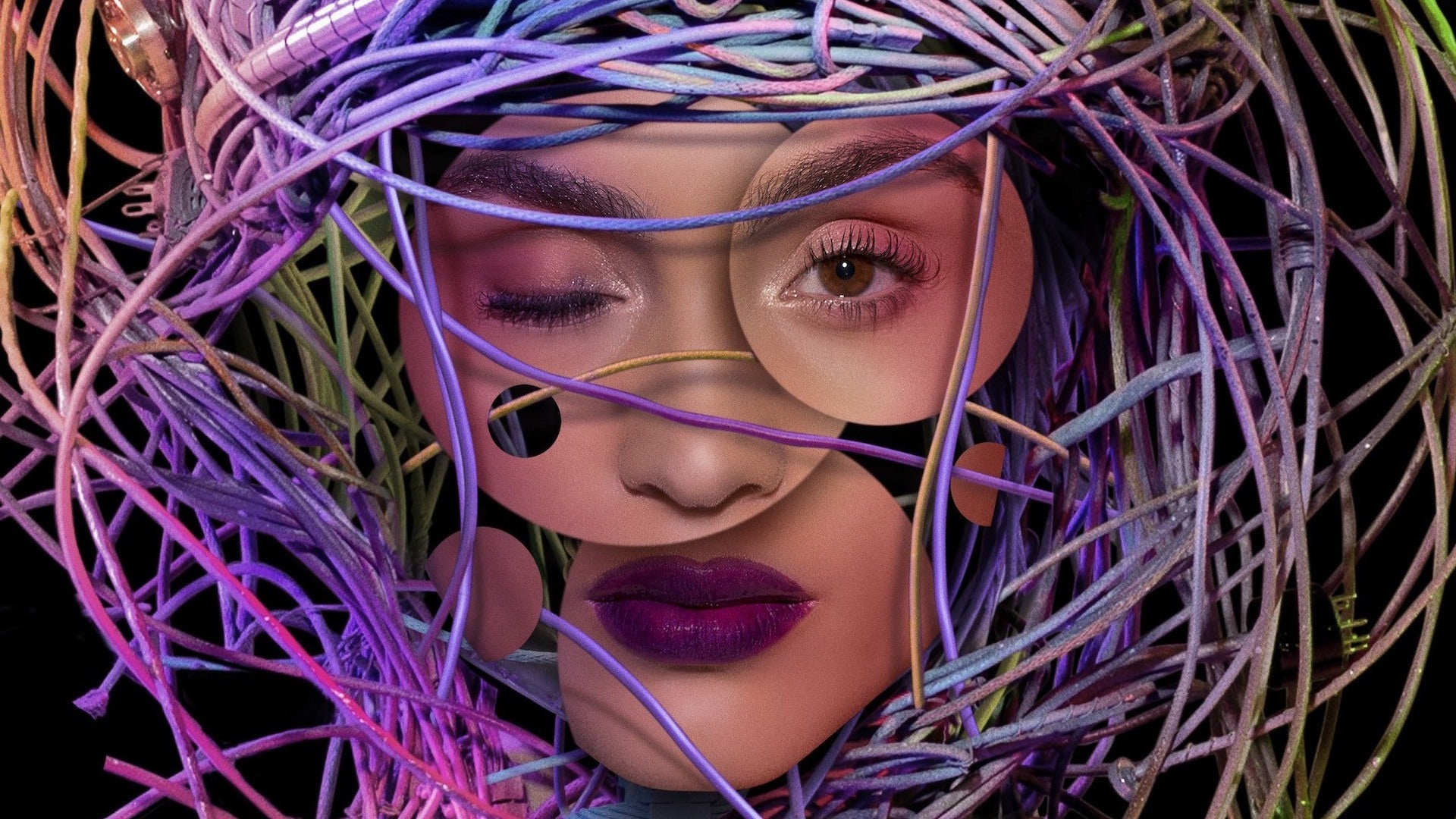 Milk created a range of visual effects for Philip K. Dick's Electric Dreams, Channel 4/Left Bank/Sony's sci-fi anthology series of ten epic, ambitious and moving standalone episodes. Each is set in a different and unique world – some of which lie in the far reaches of the universe and time, and others which are much, much closer to home.
Milk created the visual effects for two of the episodes: 'Crazy Diamond' and 'Father Thing', overseen by VFX Supervisor and Milk co-founder Nicolas Hernandez.
Each episode is inspired by one of Philip K. Dick's renowned short stories and has been adapted by an exciting list of leading British and American writers and directors. The series also features an all-star cast who head up this thrilling, audacious and emotional journey into the far reaches of imagination.
The series premiered on Channel 4 on Sunday 17th September, 2017.
Crazy Diamond
Steve Buscemi (Boardwalk Empire, Boss Baby) plays Ed Morris in the ultimate Philip K. Dick comic film noir nightmare "Crazy Diamond", inspired by Sales Pitch. As average a man as ever there was, when approached by a gorgeous synthetic woman with an illegal plan that could change his life completely, a smitten Ed decides to help… and then his world really begins to crumble.
Also, appearing alongside Steve Buscemi are Sidse Babett Knudsen (Westworld, Inferno), Julia Davis (Nighty Night, Black Mirror, Gavin & Stacy, Love Actually), Joanna Scanlan (No Offence, Bridget Jones's Baby, Getting On). "Crazy Diamond" is written by Tony Grisoni (The Young Pope, Red Riding, Fear and Loathing in Las Vegas) and directed by Marc Munden (National Treasure, Utopia).
Father Thing
Greg Kinnear (Heaven is For Real, As Good As It Gets) stars as Father in "Father Thing" which is written and directed by Emmy award winner Michael Dinner (Sneaky Pete, Justified, The Wonder Years) who also serves as executive producer on the series.
In this episode the world is under attack as aliens quietly invade our homes. Charlie (Jack Gore – Billions), our young hero must make the most difficult decisions imaginable, to protect his Mother, played by Mireille Enos (The Catch, The Killing, World War Z) and the human race, as he is among the first to realise that humans are being replaced by dangerous monsters.
Directors
David Farr, Francesca Gregorini, Tom Harper, Julian Jarrold, Marc Munden, Jeffrey Reiner, Michael Dinner, Peter Horton, Dee Rees & Alan Taylor
Producers
Ronald D. Moore, Michael Dinner, Bryan Cranston, James Degus, Isa Dick Hackett, Kalen Egan, Christopher Tricario, Maril Davis, David Kanter, Matt DeRoss, Lila Rawlings, Marigo Kehoe, Kate DiMento & Don Kurt
Production Companies
Anonymous Content, Channel 4, Amazon Studios, Electric Shepherd Productions, Moon Shot Entertainment, Left Bank Pictures, Rooney McP Productions & Tall Ship Productions
Distributor
Channel 4
Milk VFX Supervisor
Nicolas Hernandez
Release Date
17 September 2017