Robin Konieczny – Environments Supervisor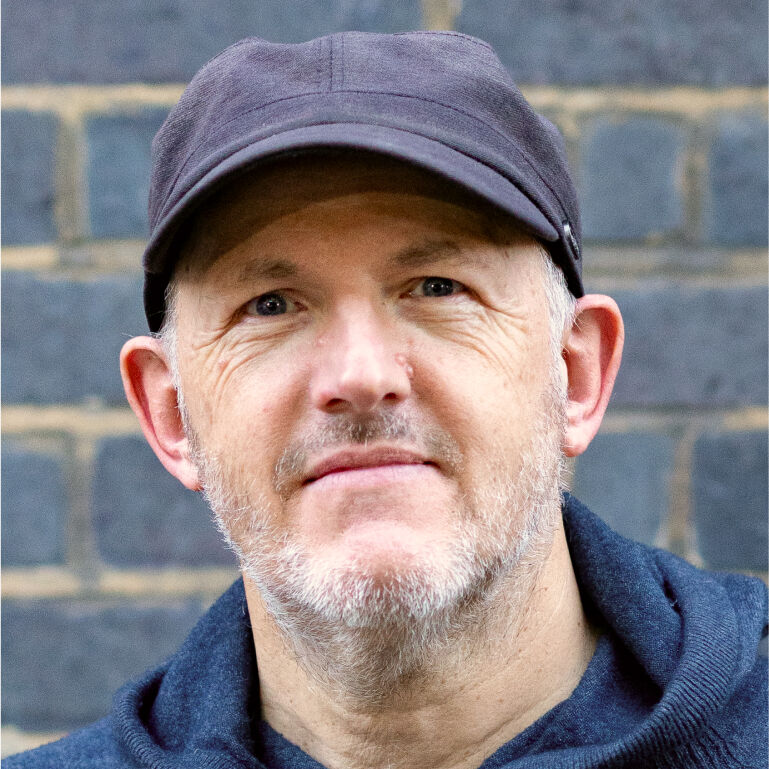 Robin recently joined Milk after 12 years leading an award-winning Environments team at DNEG. His experience with huge blockbusters including The Da Vinci Code (Columbia Pictures) and The Hunger Games (Lionsgate) give our teams a brilliant opportunity to learn from and work with one of the best Environment leads in the industry. Robin's comprehensive understanding of CG environments and the artistry behind them is a fantastic resource for our growing team.
Robin's credits include The Wheel of Time (Sony Pictures), The Serpent (BBC), Chernobyl (HBO), Star Trek: Picard (CBS/Paramount+), Mission Impossible: Fallout (Paramount Impossible), Pacific Rim: Uprising (Warner Bros.), Assassin's Creed (20th Century Studios), Captain America: Civil War (Walt Disney Pictures), Exodus: Gods and Kings (20th Century Studios), Man of Steel (Warner Bros.), Chronicles of Narnia (Walt Disney Pictures), John Carter (Walt Disney Pictures) and Hellboy 2 (Universal Pictures).