Cesar Nunes – VFX Supervisor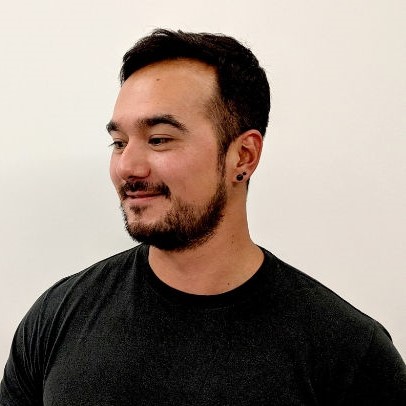 Cesar is a highly experienced VFX Supervisor and Head of CG at Lola Post Production with a career spanning twenty years, Cesar has a huge amount of experience across feature films, episodic and games.
Across his career Cesar has a number of credits in high profile projects including, Robin Hood (Universal Pictures), Clash of the Titans (Warner Bros.), Harry Potter and the Deathly Hallows: Part 1 (Warner Bros.), The Chronicles of Narnia: The Voyage of the Dawn Treader (20th Century Studios), Frankenstein (Impossible Pictures), John Carter (Walt Disney Studios) and Black Mirror (Netflix).
Coming  from a traditional artistic background in drawing, painting and sculpting, Cesar started his career as CG artist at Digital 21 working on the first CG creature on a Brazilian feature film, O Coronel e o Lobisomen (Twentieth Century). Proceeding this he moved to London progressing his career working at Jellyfish Pictures, Passion Pictures, MPC and Cinesite. Then moved up as Creative Director and VFX Supervisor at Glassworks VFX and Nexus Studios and progressed as director at Axis Animation.