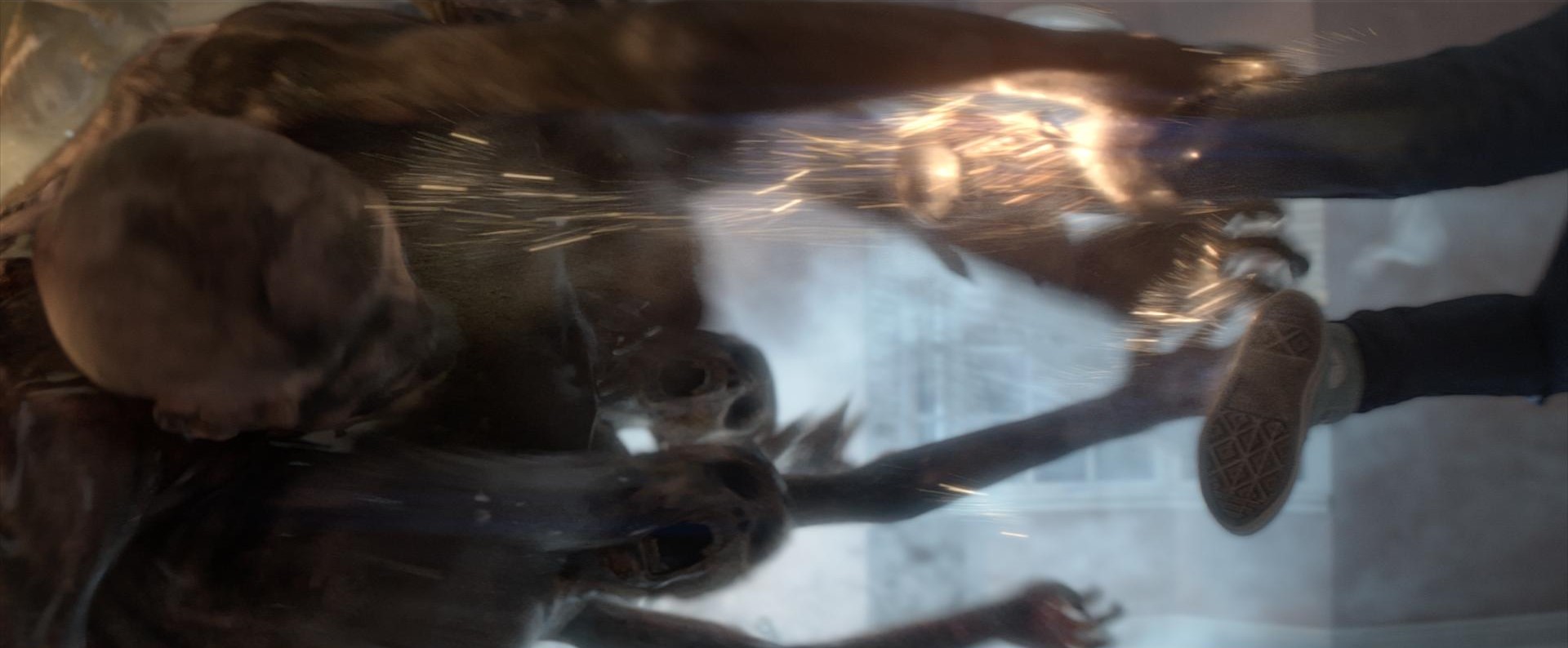 Milk worked with Framestore on feature film Poltergeist, creating four shots of the evil 'spirit' creatures for the dramatic closing sequence of 20th Century Fox/MGM's 2015 remake.
Director
Gil Kenan
Producers
Sam Raimi, Rob Tapert & Roy Lee
Production Companies
Fox 2000 Pictures, Metro-Goldwyn-Mayer Pictures, Ghost House Pictures, Vertigo Entertainment & TSG Entertainment
Distributor
20th Century Fox
Milk VFX Supervisor
Nicolas Hernandez
Milk VFX Producer
Natalie Reid
Release Date
22 May 2015

We all made this happen…
This team of amazing people made this happen. Join our lovely community to work on the most exciting projects with our amazing people.
Natalie Reid
Nicolas Hernandez
Sara Bennett
Mark Bright
Sam Lucas
Neil Roche
Amy Felce
David Bennett
Joe Tarrant
James Reid
Dominic Carus
Darren Byford
Henning Glabbart
Natalie Reid
Nicolas Hernandez
Sara Bennett
Mark Bright
Sam Lucas
Neil Roche
Amy Felce
David Bennett
Joe Tarrant
James Reid
Dominic Carus
Darren Byford
Henning Glabbart
Natalie Reid
Nicolas Hernandez
Sara Bennett
Mark Bright
Sam Lucas
Neil Roche
Amy Felce
David Bennett
Joe Tarrant
James Reid
Dominic Carus
Darren Byford
Henning Glabbart
Natalie Reid
Nicolas Hernandez
Sara Bennett
Mark Bright
Sam Lucas
Neil Roche
Amy Felce
David Bennett
Joe Tarrant
James Reid
Dominic Carus
Darren Byford
Henning Glabbart
Natalie Reid
Nicolas Hernandez
Sara Bennett
Mark Bright
Sam Lucas
Neil Roche
Amy Felce
David Bennett
Joe Tarrant
James Reid
Dominic Carus
Darren Byford
Henning Glabbart